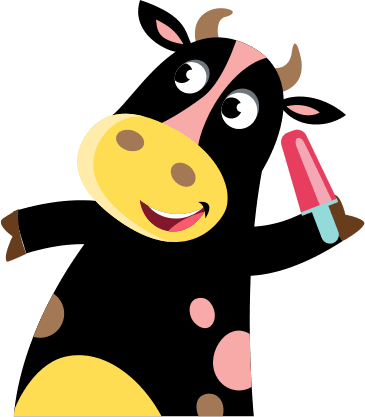 They're soooo easy!
Flavourlicous ice lollies
Simple to make, loved by all! All you need are some ice lolly moulds and a freezer… oh and some Delamere Flavoured Milk (obviously)! Simply pour your favourite flavour into the mould, and freeze overnight. The result are flavourlicious ice lollies that the whole family will love!
Where's Mabel?
As many of our customers know, our mascot Mabel, loves going travelling. Here are some of her holiday snaps. Can you guess where she is in each one?